How USCIS Investigate Marriages: 5 Key Procedures
How to Identify a Fake Permanent Resident Card
Apply and Prepare for Your
Citizenship Test Online
Citizenship Selfie is an all-in-one platform that makes the U.S. citizenship application process simple and accessible. It was created by experienced immigration attorneys to help applicants who have trouble speaking English or passing the citizenship exam.
Citizenship Selfie translates the legal jargon of U.S. immigration law into simple English, so you can easily understand whether you're eligible for citizenship and what the requirements are.
It then takes your information and automatically completes your application forms for you. Your application will be reviewed three times, including once by a highly-rated immigration attorney before it's filed.
Citizenship Selfie also offers video guides with insights from inside the interview room and exam study materials to help you prepare for your citizenship interview and exam. All of these benefits are available for as little as $199.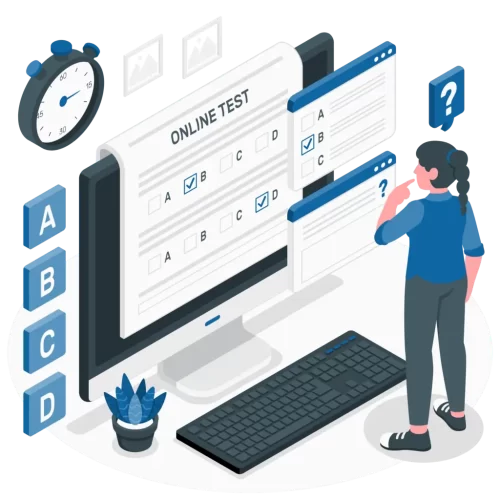 Citizenship in
Six Easy Steps

!
The only program you'll need to succeed!

Madege cisse
Very reasonable price and in-depth review - They carefully examined my citizenship application to ensure that everything was in order, and their customer service was prompt and outstanding. They also went above and above when it came to the documentation required for the Citizenship application.

Urvish Graves
It makes the process easier and you have the peace of mind that every detail is taken care of.

Miler Bond
Amazing service. The whole process seemed very easy.

George
Citizenship Selfie offered a first-rate service at a quarter of the price of hiring an attorney directly.

Kiara
Glad that I found Citizenship Selfie - I am so glad that I found Citizenship selfie. I found it a very useful and beneficial site for creating and submitting my citizenship application.

Roy J.
Simple step-by-step directions are provided.

Quiana D.
I feel more confident and secure - Compared to filling out the forms by myself, I feel more secure that they completed it correctly.

Isarak Dessources
I had a wonderful experience. The people there were great and very patient with me, they answered all of my questions. For my interview prep, Ms Aayushi did a wonderful job preparing me for my citizen test coming up later this month. I feel ready going forward now to take on the challenge of becoming a U.S Citizen

Diana S.
Just started my citizenship application process today. The citizenship selfie service is very prompt with responses

Kris George
I opted for the Citizenship selfie gold package. I had a lot of questions about the paperwork and application process for citizenship. I spoke with Citizenship Selfie professionals, who were very knowledgeable and amiable and addressed all my questions. Thanks; good work.

Catherine Aresipathi
I used their services to file for my US citizenship this year. They did a fantastic job once again and went above & beyond to represent my case. I got my US citizenship last week in a smooth manner. Incredibly attentive, knowledgeable, super responsive and personable!
Enjoy our
Unique Features
Access our
Free

Resources!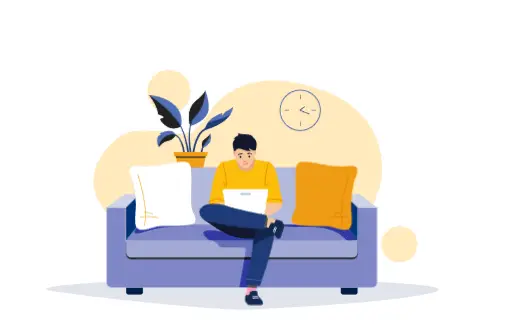 Save
time

and

money

with our program!
Need More
Guidance

?
Talk to us!
We're here to support you in every step of the way. Don't hessitate in getting in touch with us using the contact form!
Ready to Begin?
Get in Touch Now!
Feel confident and prepare with the best Citizenship Test Preparation Program Online! Citizenship Selfie can help you to fulfill your dream and become a U.S. Citizen!