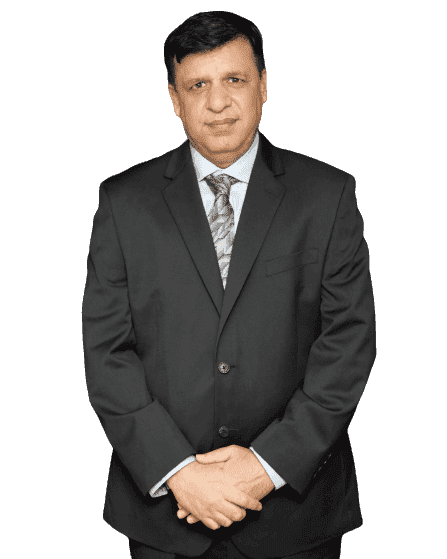 As an attorney, Mr. Gehi M has represented hundreds of clients from a variety of backgrounds in their US citizenship application, and who has appeared alongside many of them at their interviews. Citizenship Selfie was invented by Naresh M. Gehi, Esq., an experienced immigration attorney, a legal-tech wizard, and an entrepreneur.
On the basis of these years of experience, the analysis he has conducted of the citizenship process, and the understanding he developed of the most common reasons that Us Citizenship application are denied, Naresh Gehi founded this unique software solution that would conveniently solve many of the problems faced by immigrants who are intent on doing their very best to become American citizens.
Citizenship Selfie is Naresh Gehi's revolutionary intervention into this broken system, and its benefits could not be more urgently needed. Under his guidance, Citizenship Selfie has produced this comprehensive software solution to address the problems of access and inequality that plague naturalization today.
Citizenship Selfie is an intervention into U.S. immigration that offers aspiring citizens comprehensive assistance with their applications, including: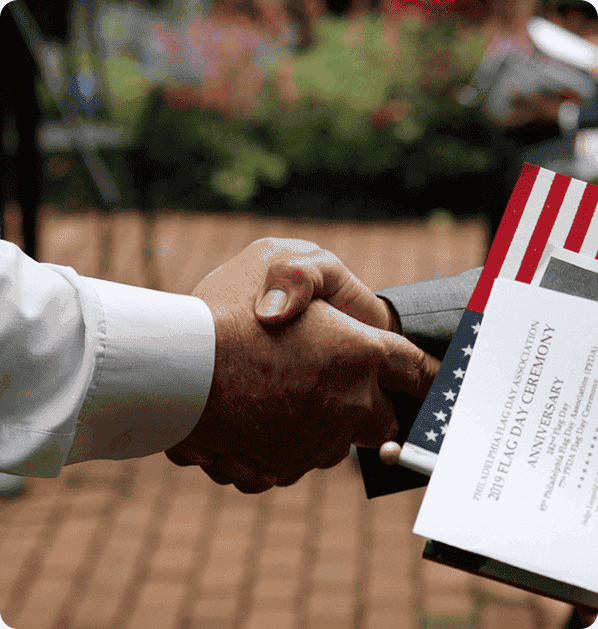 Citizenship Selfie is committed to diversity and the broad accessibility of the American Dream. It can even be described as a Rosetta Stone to naturalization, particularly for immigrants whose first language is not English, and who have difficulty passing their citizenship exams. For these and other struggling immigrants, Citizenship Selfie offers attorney reviews, video study guides, and exam preparation in sixteen languages, including English, Hindi, Punjabi, Polish, Korean, Tagalog, Mandarin, French, Spanish, Arabic, Japanese, Gujarati, Russian, Bengali, Cantonese, and Farsi–many of which are otherwise unavailable to these populations.
But with three different pricing plans starting at $199.00 per year, Citizenship Selfie is tailored to a variety of needs, and has a set of features that's suitable for everyone–from the busy professional who only wants to save time on forms, to a more troubled applicant who wants attorney representation at their interview.
What our
customers


are

talking

about

Madege cisse
Very reasonable price and in-depth review - They carefully examined my citizenship application to ensure that everything was in order, and their customer service was prompt and outstanding. They also went above and above when it came to the documentation required for the Citizenship application.

Urvish Graves
It makes the process easier and you have the peace of mind that every detail is taken care of.

Miler Bond
Amazing service. The whole process seemed very easy.

George
Citizenship Selfie offered a first-rate service at a quarter of the price of hiring an attorney directly.

Kiara
Glad that I found Citizenship Selfie - I am so glad that I found Citizenship selfie. I found it a very useful and beneficial site for creating and submitting my citizenship application.

Roy J.
Simple step-by-step directions are provided.

Quiana D.
I feel more confident and secure - Compared to filling out the forms by myself, I feel more secure that they completed it correctly.

Isarak Dessources
I had a wonderful experience. The people there were great and very patient with me, they answered all of my questions. For my interview prep, Ms Aayushi did a wonderful job preparing me for my citizen test coming up later this month. I feel ready going forward now to take on the challenge of becoming a U.S Citizen

Diana S.
Just started my citizenship application process today. The citizenship selfie service is very prompt with responses

Kris George
I opted for the Citizenship selfie gold package. I had a lot of questions about the paperwork and application process for citizenship. I spoke with Citizenship Selfie professionals, who were very knowledgeable and amiable and addressed all my questions. Thanks; good work.

Catherine Aresipathi
I used their services to file for my US citizenship this year. They did a fantastic job once again and went above & beyond to represent my case. I got my US citizenship last week in a smooth manner. Incredibly attentive, knowledgeable, super responsive and personable!
Ready to Begin?
Get in Touch Now!
Feel confident and prepare with the best Citizenship Test Preparation Program Online! Citizenship Selfie can help you to fulfill your dream and become a U.S. Citizen!